The lucrative World of Children Books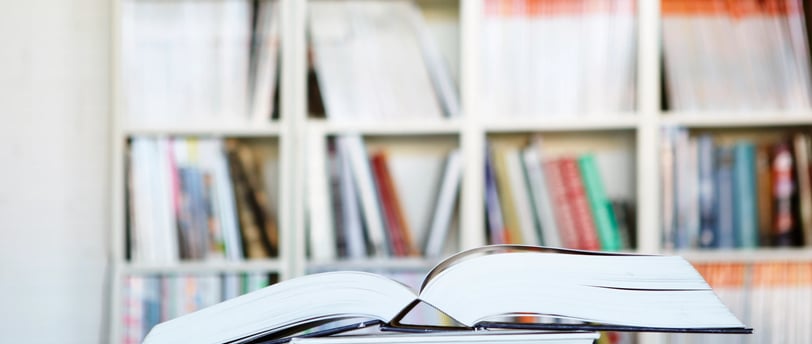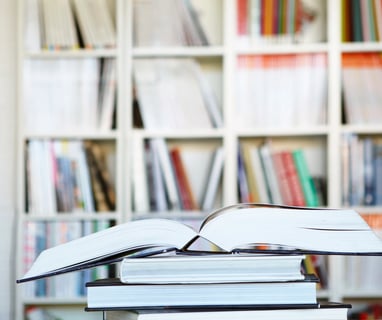 Never judge a book by its cover! Okay, that's whack, I know, but I couldn't think of a good opening line so let's just jump right into it. Children books can be a great marketing tool or revenue generator for your organization, religious group, family business, cause, fundraiser and much more. Here are some ways a children's book can be used to benefit your marketing strategy.
1. Fundraising
What ever your cause is, it can be translated into a children's book that your organization can use to raise capital. The book can be informational, instructional, religious, political or cultural. Companies and organizations have used customized children publications for the purpose of fundraising. People respond to fundraisers that offer gifts in return for their donation.
2. Family History
Do you have an ancestor with an amazing story? Do you wish to record your family history for reunions or preserve the family history for younger generations? A children's book preserving your family history makes a great take home gift for any family reunion. Think of that ancestor with that interesting story you would hear the elders of the family sharing with the younger generation. You can tell that story in the format of a children's book and start a family business, not to mention commemoration of your family history.
3. Religious Groups
Religious groups can create a children's book and use it as a way to create jobs, fundraise or spread the doctrine. Members of the congregation can be employed to market and retail the book and earn a commission, therefore creating jobs that give back to the community they serve. This is also a great project for church youth groups to teach entrepreneurship. Religious groups can also translate the stories of their inspired books to teach young children in a medium that appeals to them.
4. Family Business
Earlier we talked about that family ancestor with that awesome life story. Well that amazing story can be transformed into a family business. Every member of the family can participate. Teaching a child how to create and maintain a business is the best education any parent can give a child. You can use the profits from your book towards your child's college fund.
5. Raise Awareness
A customized children's book highlighting and explaining your cause can be a great tool to raise awareness. This is especially good for organizations that advocate for children. Also there is no better way to explain complex issues than to simplify in the form of a children's book. This can help with softening harsh topics that might even be disturbing to some adults.
So think about what you can do and put it into action today.
Kofi Johnson