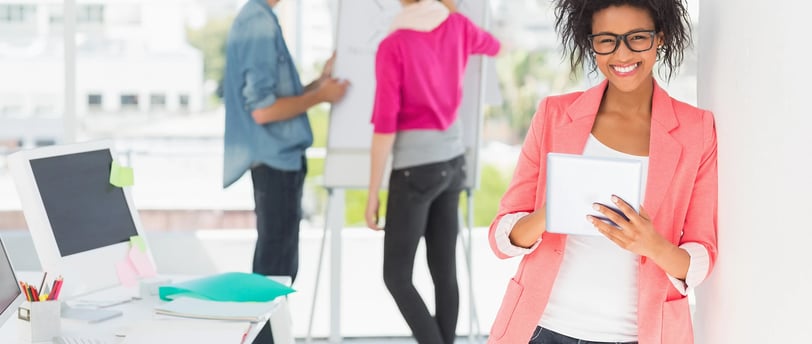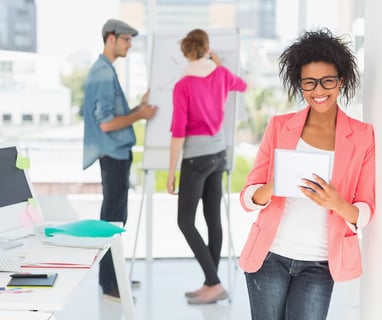 Okay Kofi Johnson's Studio has just completed your book, marketing materials, 30 second animated trailer and website with store (shameless plug), so what's next? How do I get the word out and sell books? This is the point where many stop and drop their business for greener pastures. But don't fear I'm here to help. This can be very frustrating to the first time publisher. Yes you are now a publisher! This can however be a fun and exciting time with a little bit of information. Keep in mind that there is no such thing as an over night success story. It takes hard work, a great network and smart decisions. Below I will list the methods I utilized to jump start my sales. Each of these topics should and will be discussed in greater detail but for now I want to give you a brief summary of what you can do.
First let's look at some ways of marketing / selling your book that requires little to no marketing dollars.
Take the road of least resistance.
1. Friends and family. This is a great way to jump start sales and your confidence. In the beginning some may question your decision but once you have a finished product you will see the doubting Thomas turn into a believer and purchase your book. These same people will brag and help spread the word about your project bringing you more sales.
2. Religious and community organizations. If you belong to a religious group or community organization you can use this avenue to promote and sell your book. You will find that this is a great way to raise awareness; many with in these groups will love to support you. They know you and trust you, take advantage.
3. Book readings and signings at day cares, and libraries. For children books this is a great way to engage your target market, This method places you directly in front of your audience and it's free. Many of these establishments will jump at the opportunity to have you appear as a special guest and read your book to the children. Libraries are a great place to leave your bookmarks; many libraries will place your bookmarks on the check out desk for customers to take one as they they sign books in and out.
4. Blog talk / Online Radio. Many think that Blog talk radio is somewhat sketchy at best but I will be the first to tell you that it has really helped me build my audience. Many of these programs are looking for content and guests to appear on their show. This might sound odd for someone producing children's books. Really, what child listens to radio talk show you may ask. Remember the parents possess the spending power, especially mothers. I search out platforms that address child development, parenting, art and education. I've found that for the most part this avenue generates sales quickly.
5. Social Media. In this day and age you can't talk about doing business with out mentioning social media. Social media is a great platform to raise awareness and sell books. There is a science to this. Social media is a cost effective way to reach a larger audience. Keep in mind that the grass root campaign and your online campaign are both equally important and you will see that one reinforces the other time after time. As of today there are so many different social media platforms I will not go into which is best, it's what works best for you.
6. Print media. Local news papers and publications love promoting home grown talent, a great press release will help secure you a mention. The key is get in front of as many potential readers as possible and print media is a great way to do so locally. Operate locally but think globally.
7. Bloggers. A good blogger will already have a large following that hangs on to their every word waiting to be told what's the hottest new thing on the market and now that's you. I saved this one for last simply because some bloggers will require payment in lieu of sharing your project with their listeners or readers. But there is always an exception to the rule, search out these exceptions. You talking about your project is one thing but having others talk about your project is powerful.
These are some great ways to jump start your sales, just sit back and think and you will find more avenues to marketing and selling your book that require little to no financial investment.